---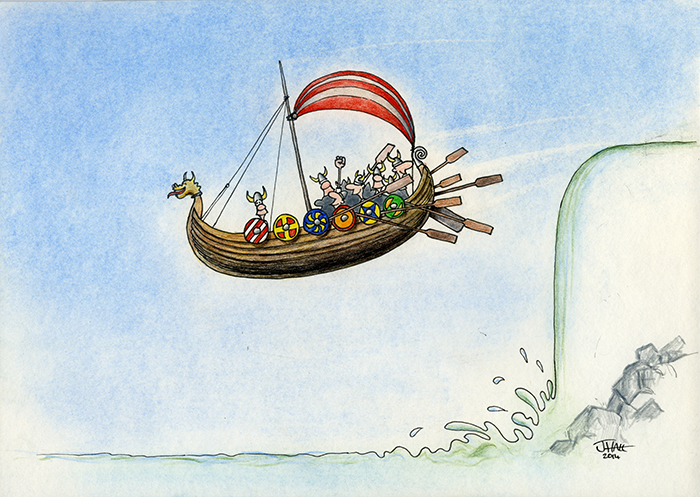 Image copyright © 2018 Jason Hall. All rights reserved.
---
'The first flying boat'
---
I don't think that the crew of the first flying boat knew that they were in the first flying boat.
---
Available products for this image
---
Greeting Card
OUT OFSTOCK
A Landscape Greeting Card (178x115mm - including envelope)

---

Send as an eCard
FREE
&nbsp
---
If you have any comments or suggestions regarding the usability of this page or its content please email them to the JasonHallArt Webmaster.
---