---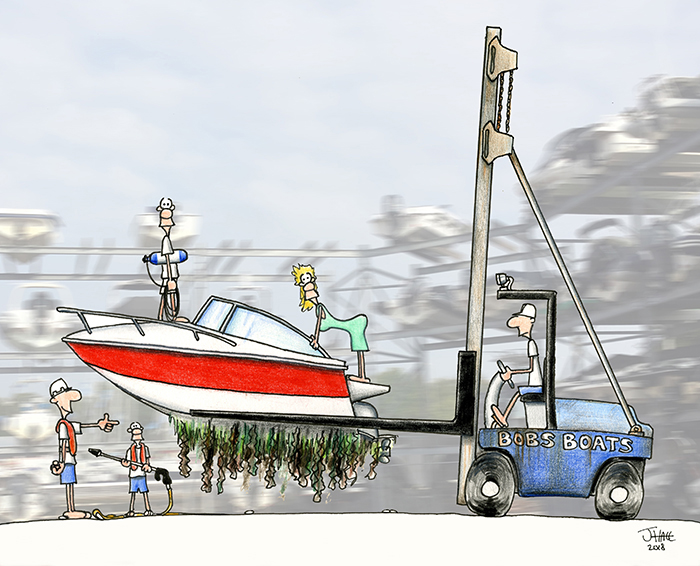 ---
'She's got a filthy bottom!'
---
Here's another instance of getting the wrong meaning from a partially heard conversation. Don't jump to the wrong conclusion if you only hear a snippet.
---
Available products for this image
Product
Price(ea)
Qty
Greeting Card
OUT OFSTOCK

A Landscape Greeting Card (178x115mm - including envelope)

Send this image as an eCard
FREE
-
---
If you have any comments or suggestions regarding the usability of this page or its content please email them to the Jason Hall Art Webmaster.
---