---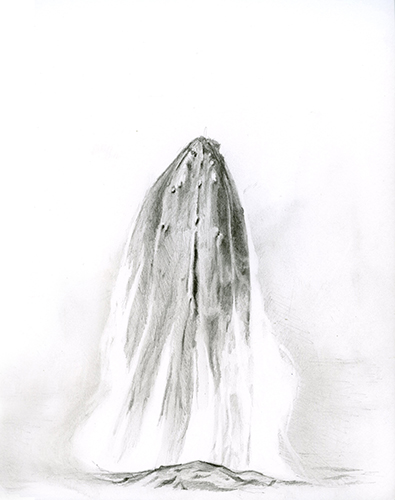 ---
'Humpback Whale'
---
I was fortunate enough to be able to take a whale watching tour from Sydney in Australia out to see the migrating Humpbacks. We were very lucky to come across a mother and her calf returning to the Antarctic feeding grounds. What was even better was the show they put on for us, it's amazing to see an animal of this size come completely out of the water. This drawing is of the mother as she and her calf played near our boat.
---
Available products for this image
| Product | Price(ea) | Qty | |
| --- | --- | --- | --- |
| Send this image as an eCard | FREE | - | |
---
If you have any comments or suggestions regarding the usability of this page or its content please email them to the Jason Hall Art Webmaster.
---